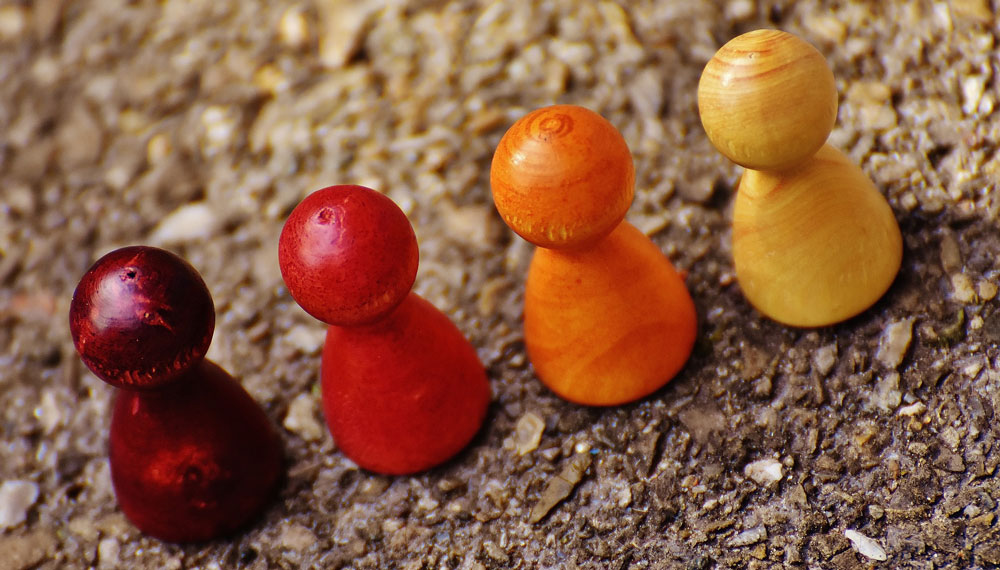 YPA Recruit is a fresh recruitment agency offering assistance to Maltese businesses to ensure their successful hiring of high calibre personnel within office and administrative roles.
We possess extensive direct experience within both Recruitment and Human Resources management, and have previously held lengthy positions within areas of Operations, HR, Office Management and Personnel Training.
Having witnessed first hand the difficulties of recruiting staff and noticing a lack of personal customer experience being offered in the recruitment market, the YPA Recruit venture was launched to fill this void and offer successful results with a high level of service.
YPA Recruit is managed by a passionate and dedicated team, focused on creating long term relationships that help both clients and candidates move forward successfully in their business careers.
Ilona Busby (nee Gambin)
With over twelve years of experience specializing in HR, Finance and Personal Assistance, Ilona launched YPA (Your Personal Assistant) in 2009 as a general support service offering a tailored PA approach to clients within a multitude of areas. Due to the success of YPA and the relationship developed a number of clients began requesting assistance with their recruitment needs, thus leading to the creation of YPA Recruit.
Drew Busby
After a long and successful career in London working at management level within an Executive Education provider before moving into HR & Recruitment consultancy, Drew relocated to Malta in 2009. Working as the Operations & HR Manager in one of the largest English Language Schools, Drew brings a wealth of experience and understanding of Recruitment processes and talent management in both SME's and International Blue Chip Companies, joining YPA Recruit as a Partner in 2016.