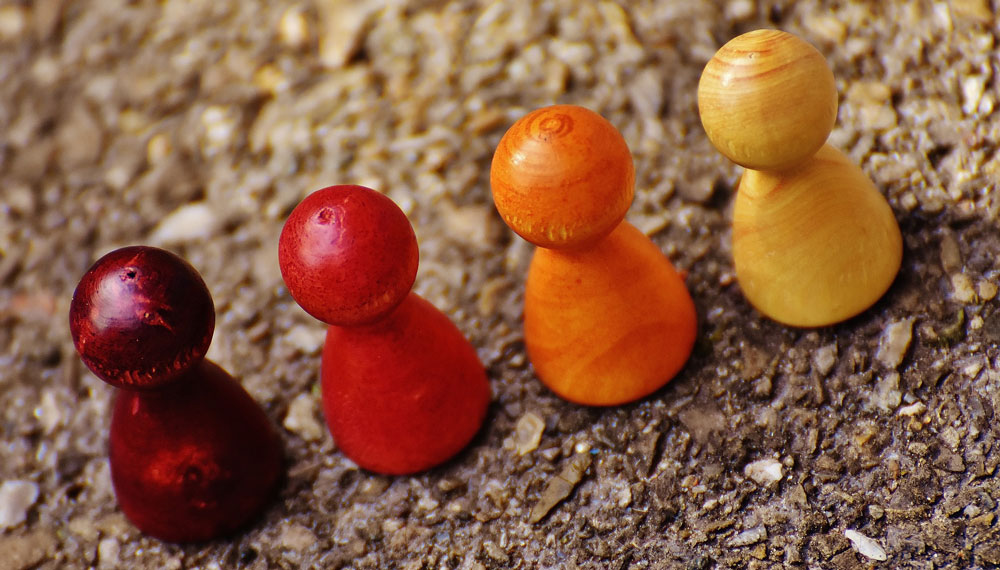 YPA Recruit is a fresh recruitment agency offering assistance to Maltese businesses to ensure their successful hiring of high calibre personnel within office and administrative roles.
We possess extensive direct experience within both Recruitment and Human Resources management, and have previously held lengthy positions within areas of Operations, HR, Office Management and Personnel Training.
Having witnessed first hand the difficulties of recruiting staff and noticing a lack of personal customer experience being offered in the recruitment market, the YPA Recruit venture was launched to fill this void and offer successful results with a high level of service.
YPA Recruit is managed by a passionate and dedicated team, focused on creating long term relationships that help both clients and candidates move forward successfully in their business careers.