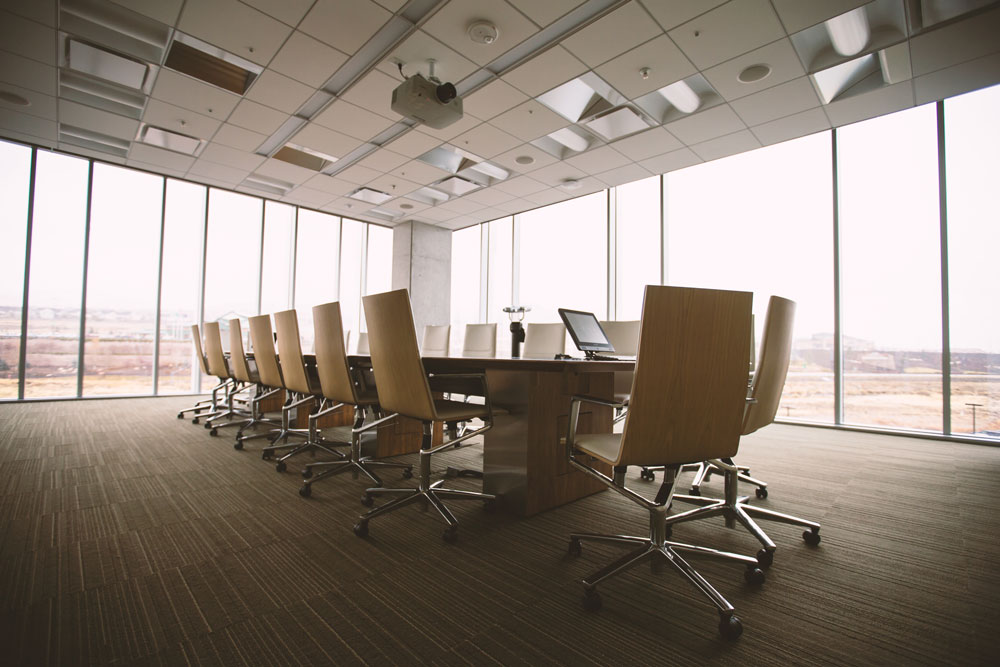 People are the most valuable commodity a company can have. Which is why you are important to us.
YPA Recruit mainly caters for Candidates seeking administrative, secretarial and accountancy roles in Malta. Should you be simply browsing the job market for new opportunities, looking for your first full time employment or actively seeking a new challenging position, YPA recruit can assist you in your next career step and help you find a new job.
We strive to treat you like the talented individual you are. We may not be able to find your dream job directly, but we can guide and assist you in how best to achieve your future ambitions. In addition YPA Recruit can provide additional services including CV building, Interview advice, and guidance on Presentation skills.
We won't force your interest with any vacant roles, but we do ask that all job seekers are honest with their details, requirements and attend any booked interviews or meetings. In return we promise to provide our honest feedback and thoughts on your CV, do our best to match your skills with our current vacancies.
YPA Recruit strongly believes in confidentiality and will never forward your details to any prospective Company, Client or 3rd party without your consent.
There are 2 ways to register your details with YPA Recruit.
1. Send your CV
Send your CV directly to This email address is being protected from spambots. You need JavaScript enabled to view it. ideally with a brief covering letter advising of your interests, current situation and salary expectations. We will then assess your details and if we can assist you in your search you will receive a call to arrange an appointment to meet and formally register. If there are no suitable vacancies for you, then your details and CV will be kept on file, should further opportunities arise. We still recommend that you continue to check the YPA Recruit website (and Facebook page) for any new vacancies of interest. Please note that CVs should be sent in either Word or PDF document formats.
2. Apply for a role
Apply for a specific job listed on the YPA Recruit Vacancies page, or as listed by YPA Recruit on other media platforms