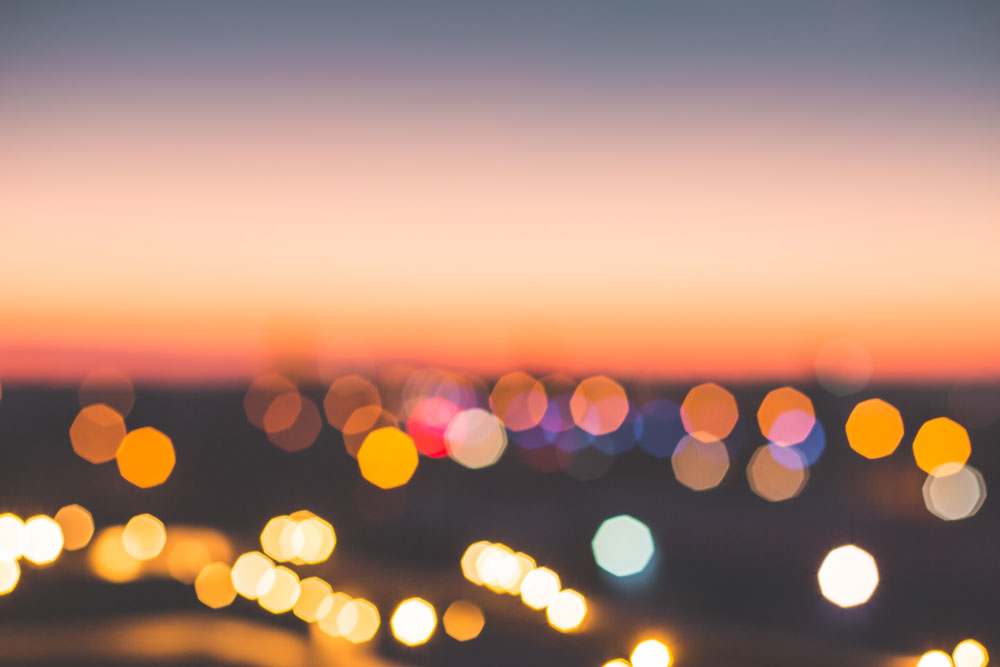 YPA Recruit aims to make the recruitment process as easy and efficient as possible for our business clients, by ensuring a clear understanding of the core requirements and time frames involved from the client so that YPA Recruit can deliver candidates of the best fit.
Our passion, knowledge and flexibility is key to delivering successful solutions, and to this end YPA Recruit can assist with any aspect of our Clients' recruitment process, from offering consultancy, guidance on the HR process and interviewing techniques, aptitude and IQ testing, contractual obligations, legal requirements, or outsourcing of certain HR functions for smaller enterprises.
Due to our specialist focus on roles and our small highly communicative teamwork, YPA Recruit offers commercially attractive rates, a dedicated and personal service to match your requirements, and the ability to forge positive ongoing relationships with our clients and candidates rather than treat them as just another number.
YPA Recruit doesn't claim to be the experts in all fields, and instead we channel all our energies and focus on areas we do know well. The key roles we oversee are:
Administration / Administrative Support
Clerical
Reception / Front Desk
Secretarial
Personal Assistant / Executive Assistant
Office Management
Accounting & Finance
Junior Lawyers
Sectors
YPA Recruit has worked for a number of Companies in diverse business sectors including (but not limited to) Corporate, Commercial, Finance and Accounts, IT & Gaming, Tourism, Marketing, Retail and Property.
Through our direct experience, and a close network of external partners, YPA Recruit can also support a multitude of client needs including assistance with HR related Legal matters, drawing up of Contracts, and general advice regarding Employment in Malta.
We know that our clients' time is a valuable commodity and try to keep things as simple yet effective as possible, and without any recruitment fee charges to our clients unless YPA Recruit finds the right candidate.
Should you have a vacancy which you would like YPA Recruit to assist you with, then please contact us on This email address is being protected from spambots. You need JavaScript enabled to view it..